Technology Expense Assessment
How much are those telecom, mobility, and cloud services really costing you?
The Cloud 9 Technology Expense Assessment (TEA) program will help you better understand the pricing and terms of your current contracts and invoices, compare them to other competitive providers in the industry, and ultimately find areas for improvement of services, support, and savings.

We'll thoroughly inspect all recent invoices of all your technology services and look for billing errors, overages, unusual usage and patterns, and any unnecessary charges. Then we'll uncover any potential overlaps in services, show you places where you can trim services, and other areas that can save money on your all your service provider expenses.
If it turns out that you are getting good value from your current providers, then our audit will give you peace of mind about sticking with them.
If not, we'll help you find the right vendors and obtain best-in-class pricing for new services.
Additional related services available:
Software/SaaS Audit and Rationalization

Hypercloud Expense Audit and Rationalization
Technology/Telecom Expense Management (TEM) & Cost Optimization Services

Mobile Carrier/Wireless Expense Management (WEM) & Cost Optimization Services

Vendor Selection services; identify, research, evaluate, and compare

Vendor Management services; account management, enhanced escalations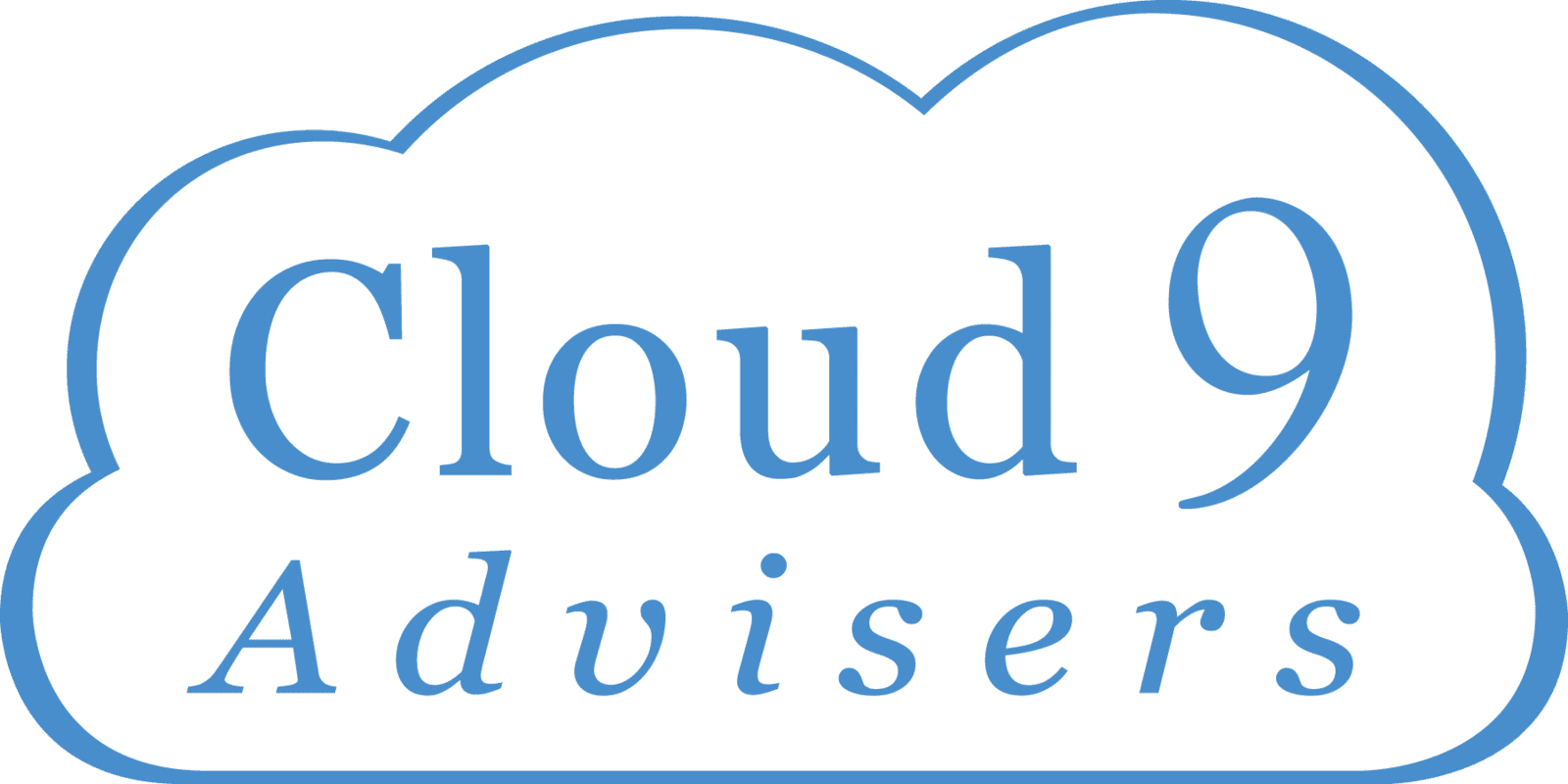 About Cloud 9
Cloud 9 Advisers helps business leaders and understaffed IT teams that need a strategic partner, not just another vendor. We help decision-makers buy great technology. We work with you to rationalize and reduce technology spending without sacrificing the technology itself and employ sound digital transformation principles and strategies.
We do not sell solutions, we help you buy the right solutions. We are not a vendor, we help you find the right vendors. We diagnose problems, prescribe solutions, and facilitate decisions.
We are impartial, unbiased, and vendor-neutral technology practitioners with expertise in four critical segments: Cybersecurity, Communications, Connectivity, and Cloud. Our proprietary software contains decades of data and analytics on all of the 250+ vendors in our Supplier Portfolio. We'll help you quickly identify, research, evaluate, and compare appropriate solutions and vendors; eliminating months of labor trying to do it on your own. We'll help you make confident decisions quickly.
To learn more contact us today and book an appointment.