REMOTE MONITORING SOLUTIONS FOR FOOD SERVICES
REMOTE MONITORING SOLUTIONS FOR FOOD SERVICES
Checking temperatures to protect your customers and achieve regulatory compliance has never been easier. The FDA Food Safety Modernization Act (FSMA) requirements can be challenging. Fast track FSMA compliance with help from our award-winning vendors/suppliers.
Effortlessly monitor temperature and automatically create FSMA/HACCP-compliant temperature logs
Facilitating ERES compliance, our sensors meet CFR21 part 11 requirements. Get real-time alerts for any threats—such as temps rising, doors left open, or abnormal motor activity. Know your inventory is safe from struggling equipment and human error with Wireless Sensors for remote food safety monitoring.
Easily set alerts for the thresholds you care about
Simple online configuration allows you to choose the conditions that trigger alerts and which team members should receive them. You can have peace of mind wherever you have cell service—receive alerts via text, email or call. Never be caught off guard by facility emergencies again.
Access a dashboard for each of your devices
Securely view readings from all your sensors online or via mobile app. You can even compare the readings for multiple facilities or multiple areas of the same facility. Basic monitoring and mobile apps are included (Android and iOS).
COntact us to learn more about the many ways our Mobility/IoT experts can help. We'll help you with a plan and introduce you to the best vendors from our
portfolio
to get the job done!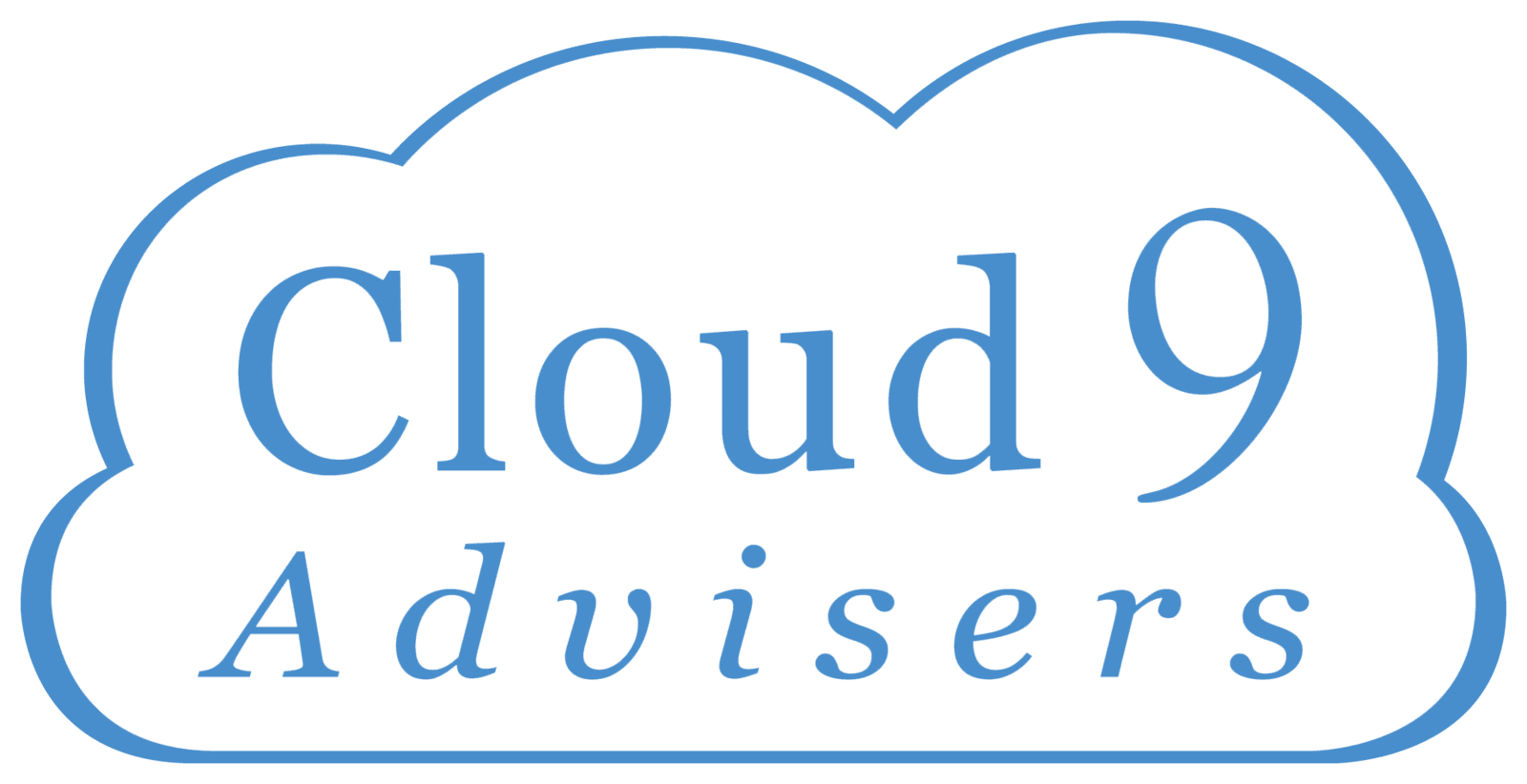 About Cloud 9
Cloud 9 Advisers helps business leaders and understaffed IT teams that need a strategic partner, not just another vendor. We help decision-makers buy great technology. We work with you to rationalize and reduce technology spending without sacrificing the technology itself and employ sound digital transformation principles and strategies.
We do not sell solutions, we help you buy the right solutions. We are not a vendor, we help you find the right vendors. We diagnose problems, prescribe solutions, and facilitate decisions.
We are impartial, unbiased, and vendor-neutral technology practitioners with expertise in four critical segments: Cybersecurity, Communications, Connectivity, and Cloud. Our proprietary software contains decades of data and analytics on all of the 250+ vendors in our Supplier Portfolio. We'll help you quickly identify, research, evaluate, and compare appropriate solutions and vendors; eliminating months of labor trying to do it on your own. We'll help you make confident decisions quickly.
To learn more contact us today and book an appointment.