Buying Power and Brains
Get better pricing and expertise.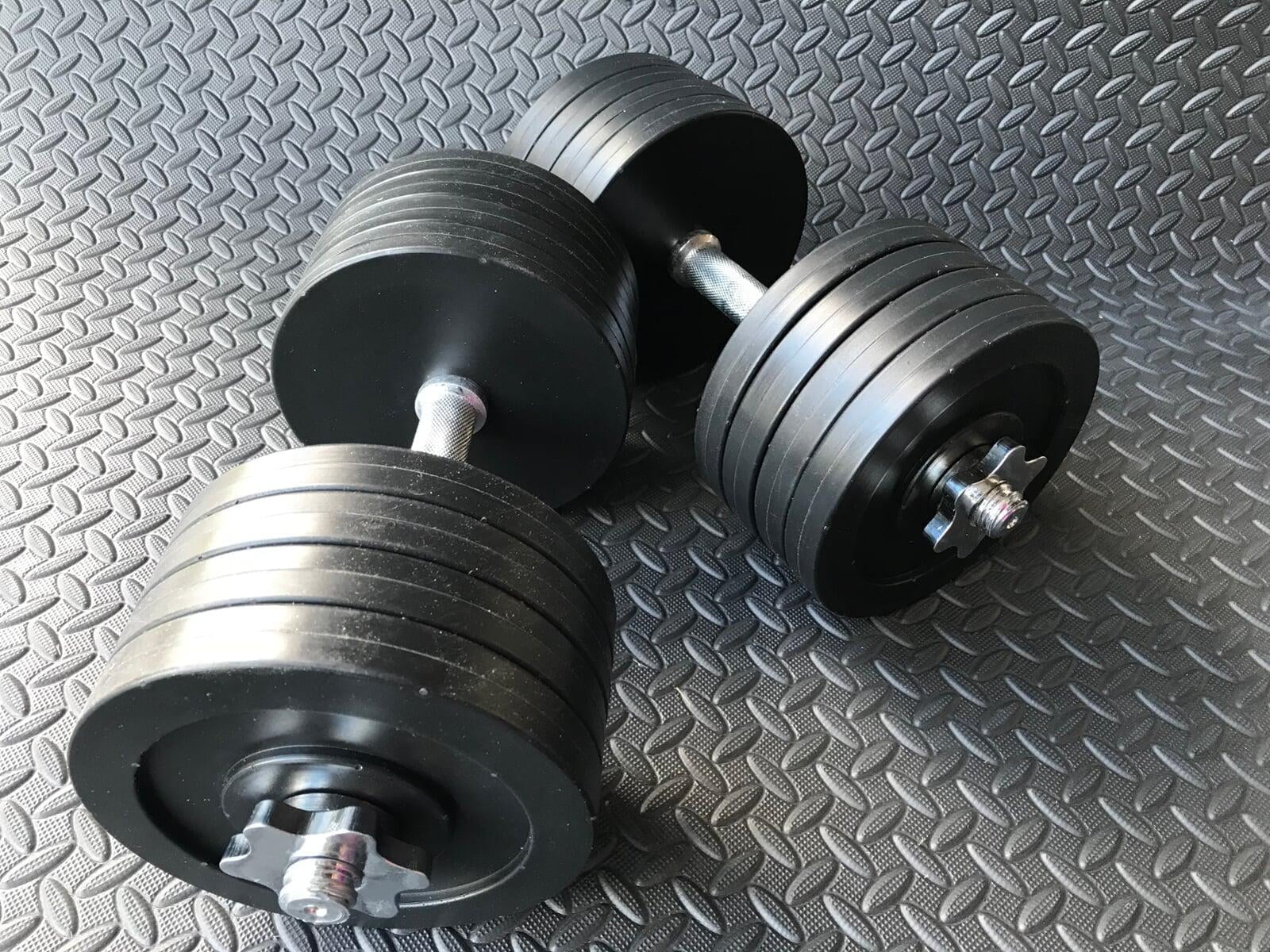 Get the collective buying power (and brainpower) of thousands of other clients. As you probably know, traditional hardware and equipment distributors often provide numerous value-added services. They also manage a very large volume of transactions. In the same manner, Cloud 9 has tremendous buying power with all of the 200+ service provider companies in the Cloud 9 Supplier Portfolio. We are one of the largest customers of every company in our portfolio. Therefore, going through Cloud 9 makes, you one of their largest customers, too. Just imagine being one of the largest customers of every one of your vendors. How would that help when you need to get things done?
Our process helps you save time. Our buying power helps you save money.
We've helped our clients save millions!
Higher Standards
Our clients know they're only getting the best before the process even starts.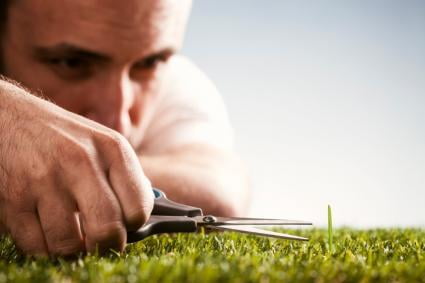 We are partnered with the largest technology services distributors in the country. This gives you access to our Supplier Portfolio of over 200 of the best, most innovative, and top-ranked technology service providers available. We don't allow just any company to be part of our portfolio. There is a rigorous application and qualification process with strict standards each company must meet and maintain. This sets the bar high so you have confidence that you'll only be evaluating top-quality companies right from the start.

Less to Worry About
Project Management, Account Management, Enhanced Escalation
As you may have gathered by now, Cloud 9 doesn't sell anything and we don't charge our clients. However, because of our unique business model, we are able to add tremendous value when clients use Cloud 9 and acquire their solutions from any of the companies in our Supplier Portfolio; more value, not more cost.
Project Management
On occasion, the best solution may not come from just a single vendor. Some clients prefer "best-of-breed" requiring different suppliers with different specialties, others may prefer a "single-source". Even so, single-source vendors just may not have the availability or resources in every place the client is located. In all cases, proper management and coordination are critical during implementation. Cloud 9's certified technology project managers will work with clients and any/all vendors that make up the final solution to ensure that everything gets started on the right foot.



Account Management
The last thing we want`` is "one-and-done". We just aren't built that way. We are here to serve our clients for the long-term. Part of that commitment comes from our multi-discipline, multi-vendor account management team. They are set up specifically to manage a client's multiple solutions and diverse suppliers that make up each client's unique technology landscape.

Bill review and reconciliation with original agreement/quotes

Assist with billing issues and concerns

Renewals, reevaluation, and negotiations




Let Cloud 9 help take some of the burden off of managing multiple vendors.
Enhanced Escalation
Despite our best efforts to help you find the perfect solution and the perfect service provider, no supplier is perfect, and issues may occur from time to time. When they do, Cloud 9 is always here for an additional layer of support. Think of us as your "800 lb. gorilla" when dealing with any company's solution that you've acquired through our network. Take comfort in the fact that you purchased your services in the network of the supplier's largest customer. If there's ever a problem that's taking too long to get fixed or that you can't get resolved through normal channels, give us a call. We'll use our weight and our enhanced escalation services to get it settled right away.

The more solutions you acquire from the companies in the Cloud 9 Supplier Portfolio the more we can help you with our third-party, vendor-neutral account management and advanced escalation services.
Save Time and Money. Get Confidence and Clarity.