Assisted Procurement Services.
Technology Sourcing Experts.
We help companies buy cool (
and important

) stuff!
As strategic sourcing partners, Cloud 9 delivers peace of mind to business and IT leaders and their teams who need to find the right security, cloud & IT services and solutions, and more importantly, the right vendors that can deliver them.
Research and due diligence are essential for any new initiative. In the IT world, technology constantly changes and performing proper due diligence the traditional way is exhausting and highly time-consuming.
Using Pathfinder, our proprietary IT decision-making platform, we streamline and facilitate the technology buyer's journey and mitigate potentially expensive mistakes organizations experience.

Business and IT leaders need to find and vet competent providers with the right solutions that their solve problems, and fast. It is vital to get it right or risk implementing a solution that is more than you bargained for, more than you need, or worse yet, something staff won't use.
We facilitate the process to identify, research, evaluate, and compare appropriate vendors for those seeking various cloud & IT-related services and solutions, saving you time and money.
Better Suppliers. Better Choices. Better Pricing. Better Support.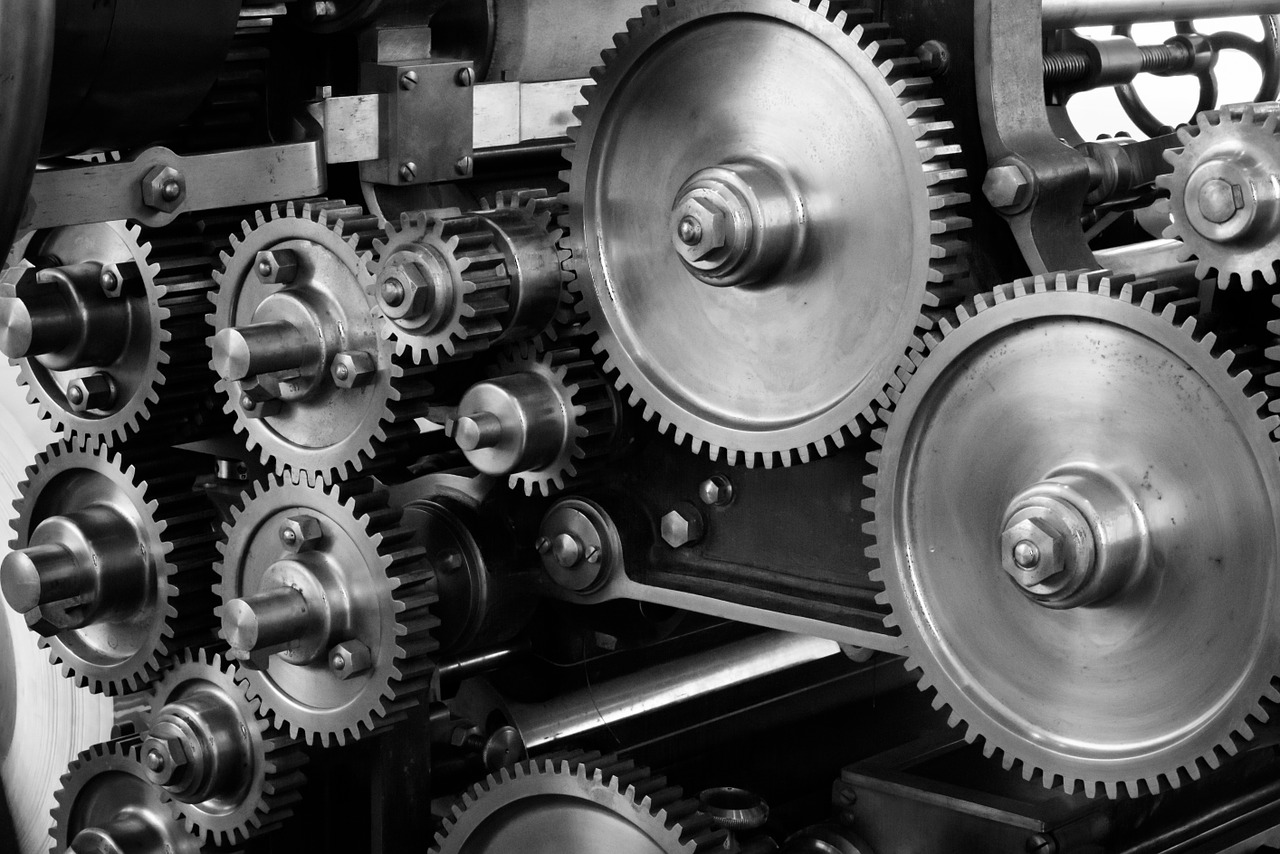 Acquire all your IT-related services from the curated list of companies in the Cloud 9 Supplier Portfolio and get the collective buying power of thousands of other clients. Through Cloud 9 you'll get all the benefits and rewards that come with being a vendors largest customer. Our buying power becomes your buying power and you're guaranteed to get the best pricing and the best service no matter who you choose. We have the leverage to make sure of it. Plus that leverage comes in handy during the implementation, for account management, and when we need to escalate issue resolution.
Even with multiple vendors we can help eliminate the finger pointing. Just imagine having a partner by your side, an extension of your team, that knows the ins and outs of all your IT service providers. One who will lend an extra hand when issues arise and one who can help make life easier anytime you need new solutions or when major business changes are coming; like an office move or adding a new location.