Get better results. Skip the long-winded, laborious, and entirely impersonal RFP process.
Cloud 9 will provide the due diligence required and find the perfect vendors every time!

Better Companies. Better Choices. Better Pricing. Better Support.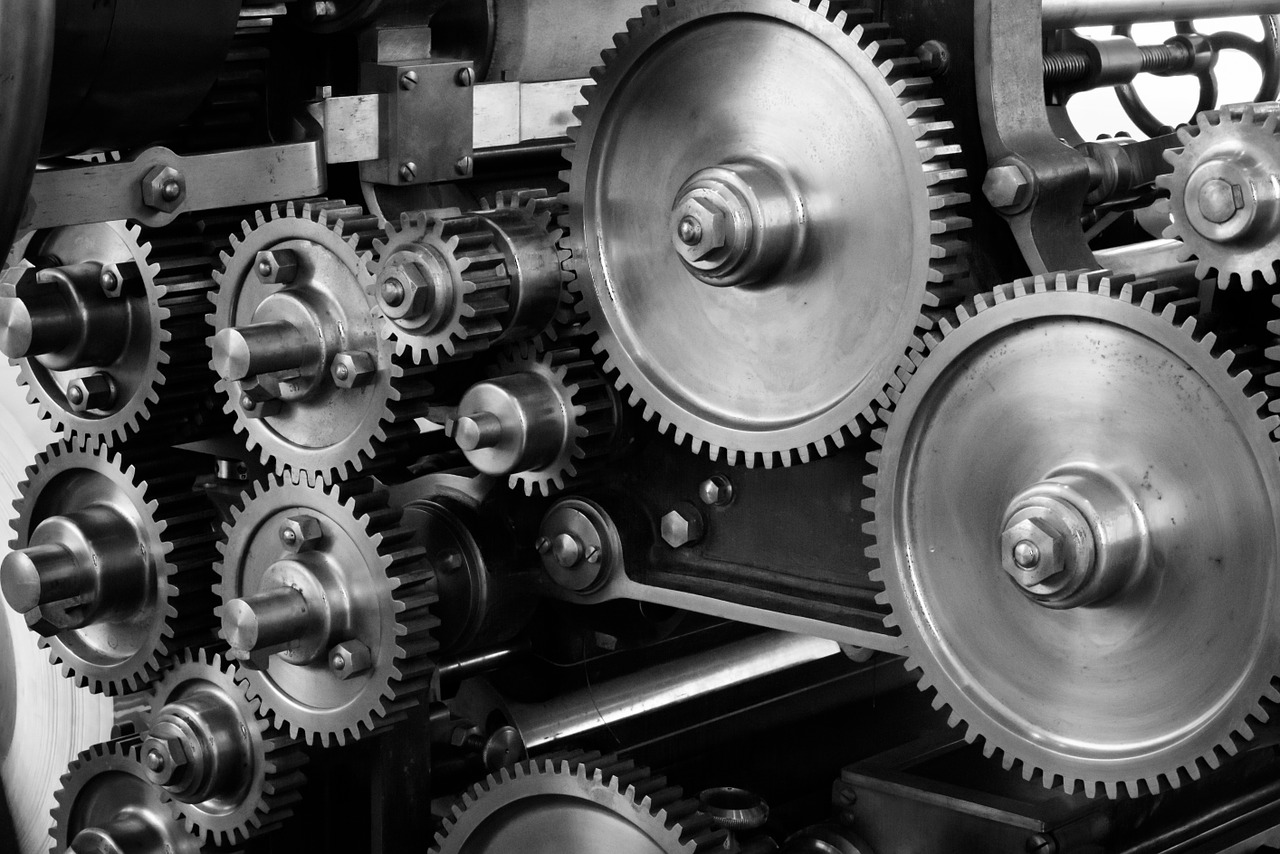 Acquire all your technology services from the curated list of companies in the Cloud 9 Supplier Portfolio and get the collective buying power of thousands of other clients. Through Cloud 9 you'll get all of the benefits and rewards that come with being a vendors largest customer. Our buying power becomes your buying power and you're guaranteed to get the best pricing and the best service no matter who you choose. We have the clout and weight to make sure of it. Plus we add in project management, account management, and enhanced escalation support for every solution you acquire from all the companies in our Supplier Portfolio.
Even with multiple vendors we can help eliminate the finger pointing. Just imagine having a partner by your side, an extension of your team, that knows the ins and outs of all your technology vendors and service providers. One who will lend an extra hand when issues arise and one who can help make life easier when major business changes occur; like an office move or adding a new location.