Microsoft Licensing
Simplify Microsoft Procurement and Management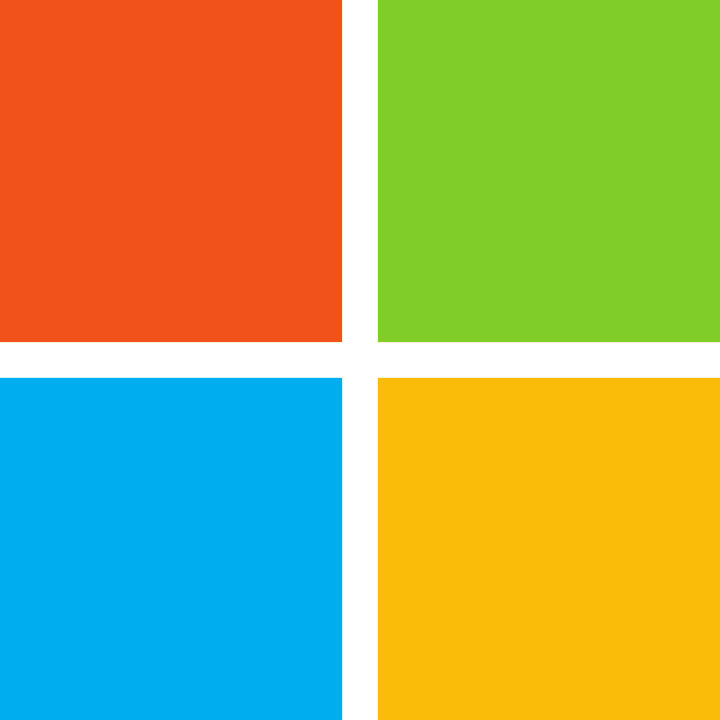 Purchasing and managing Microsoft product licenses either via an Enterprise Agreement (EA) or
directly through Microsoft itself, even for smaller businesses,
can be challenging. Typical distributors and resellers can offer some value, but often impose their own unique challenges as well.
Mid-size and larger companies will often go through the process of getting a Microsoft Enterprise Agreement (EA). An EA affords these companies some additional benefits; special license "bundles", better pricing, along with "direct access" to Microsoft premium support and engineers, which can often be a requirement of an EA. All of which might make sense because of the higher volume of licenses. Additionally, an EA has historically been reserved for companies with 500 or more users. Microsoft has recently announced they'll be increasing that minimum, from 500 to 1500 users. This is a clear indication that Microsoft prefers to distribute these "smaller" customers to its partner network.
DO YOU HAVE TO DEAL WITH COMPLICATED MICROSOFT

PROCUREMENT DUE TO THOUSANDS OF SKUs AND

CONFUSING LICENSING

 ?




We can help you find the right Microsoft CSP with a self-service platform that makes it easy to order,

increase, or decrease licenses with no penalties, and ensuring that you've

always got the right licenses for your requirements




 SPENDING TIME AND MONEY ON MICROSOFT AUDITS?



Microsoft Enterprise Agreement customers are highly susceptible to Microsoft audits that

can take months to complete and are triggered when

Microsoft identifies fluctuations above or below

license and/or usage commitments. Moving to a

month-to-month consumption model with the right Microsoft Cloud Service Provider

means you can increase or decrease licenses on

demand for seasonal or temporary employees.

ARE YOU  STRUGGLING WITH TERM CONTRACTS THAT RESULT IN OVERPAYMENT AND UNPREDICTABLE BILLS?





Pay only for what you use with a month-to-month

consumption model and increase or

decrease licenses with a few clicks. The way cloud wa intended to be!

 TRYING TO MAINTAIN COMPLIANCE IN AN EVER-CHANGING WORLD OF MICROSOFT SKUs?





Regulations around HIPAA, PCI, FINTA, GDPR, and

others require the most up-to-date Microsoft licenses,

which is a challenge when Microsoft moves products

to End of Life (EOL) and End of Support (EOS). Cloud 9 will find you the right

experts in navigating the minefield of data compliance and

can help ensure that restrictions, access, retainment,

and security are up-to-date and correctly deployed.

 FRUSTRATED BY MULTI-DAY RESPONSE TIMES FROM OFF-SHORE SUPPORT?





Your internal IT team will have direct access to

world-class, US-based, 24/7 support at no additional

cost. You can also take advantage of

Professional Services

from the same CSP or any other provider

for cloud projects that require

migration, architecting, or engineering.



 
As we all know Microsoft is an enormous company and it is safe to say that they just aren't built for helping out the "little guy". And now, Microsoft considers the little guy as any organization with less than 1500 licenses. This is one reason Microsoft created the Cloud Solution Provider (CSP) network. These specially designated Microsoft partners come in many shapes and sizes offering their own unique "flavor" and expertise. FInding the right Microsoft CSP or other partner type can be a challenge in its own right.

Cloud 9 can help you make Microsoft easy
The Cloud 9 Vendor Services program is designed to help busy business leaders and their teams to reduce technology spending without sacrificing technology itself. You'll get one-on-one help and guidance from our team of impartial, vendor-neutral Microsoft experts, engineers, and specialists. We'll help you research, evaluate, and compare the numerous Microsoft CSPs and other Microsoft partners that are the right fit for your organization.